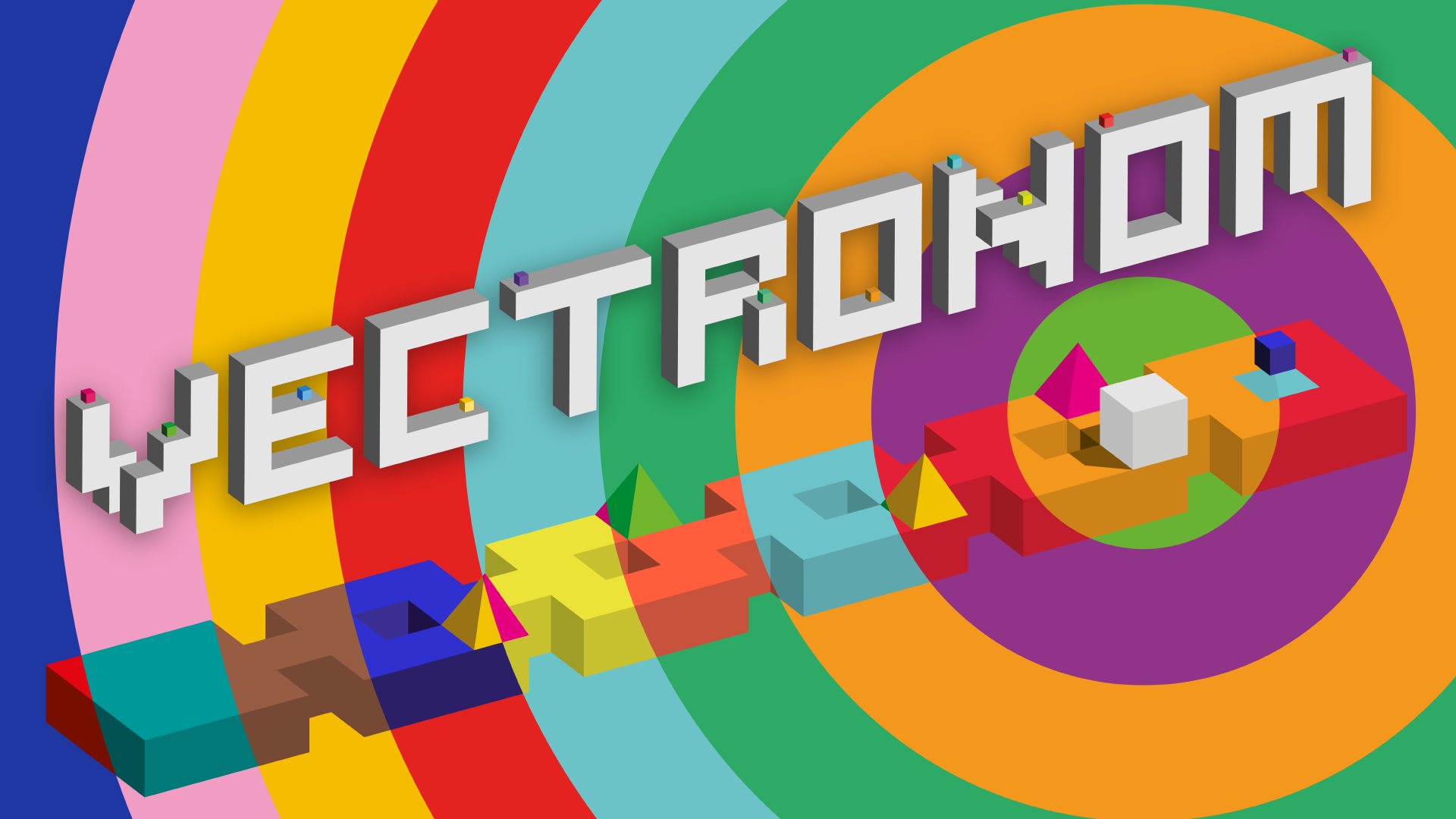 ---
Videos
Launch Teaser YouTube
Gameplay Trailer - Tower Crush YouTube
Gameplay Trailer - Sidestep YouTube
---
Images
download all screenshots & photos as .zip (30MB)
---
Logos & Icons
download logo files as .zip (2MB)
---
Awards & Recognition
"Best Newcomer - Nominee" Deutscher Entwicklerpreis, December 2016
"Best Newcomer - Second Place" Deutscher Computerspielpreis, April 2017
"Emerging Talent - Nominee / Honorable Mention" Ludicious, January 2018
"Audience Award - Second Place" A MAZE, April 2018
"Best Game - Winner" Indie Arena Booth 2018, August 2018
"Game Two gamescom Award "Unterhund" - Winner" August 2018
"Gamer's Voice Awards - Nominee" SXSW, March 2019
"Best in Play - Winner" GDC, March 2019
---
---
Selected Articles
---
Request Press Copy
Request a Vectronom review copy via email.
---
Additional Links
Press (North America)
arte@icopartners.com .
Twitter Ludopium
@ludopium twitter.com.
Twitter ARTE
@ARTE_Interactif twitter.com.
Instagram
@ludopium instagram.com.
---
Partnership behind the game
Boilerplate
The collaboration between Ludopium and ARTE started in 2017. The Franco-German business accelerator Spielfabrique selected the Ludopium team to prototype the concept for Vectronom with the support of ARTE as co-producer. With the prototype well received by critics and the public alike, Vectronom has also been recognized with multiple awards including, Best Game at the Indie Arena Booth at gamescom 2018.
About Ludopium
Ludopium is an independent game studio based in Cologne, Germany that specializes in music games and ludic audiovisual installations. The team consists of an international group of highly innovative game developers with backgrounds in multiple areas of media production. Their passion for music, visually striking art and experimentation powers the creation of all their work. Ludopium aims to build artistic experiences that invite players to listen, play and interact while keeping fun and accessibility at the forefront of development.
More information on Ludopium, our logo & relevant media are available here.
About ARTE
Created in 1992, ARTE is a public service European culture channel and digital network with a focus on creation and innovation. In the last decade, ARTE has co-produced a number of major interactive works, including the games Type:Rider, Californium, Vandals, Homo Machina and Bury me, my Love.
www.arte.tv/videogames, @Arte_Interactif
---
---
presskit() by Rami Ismail (Vlambeer) - also thanks to these fine folks